Welcome to
The ONWARD Project Stories!
Storytelling to restore voices to a history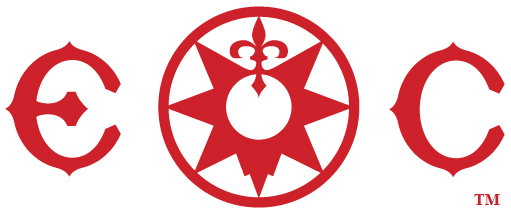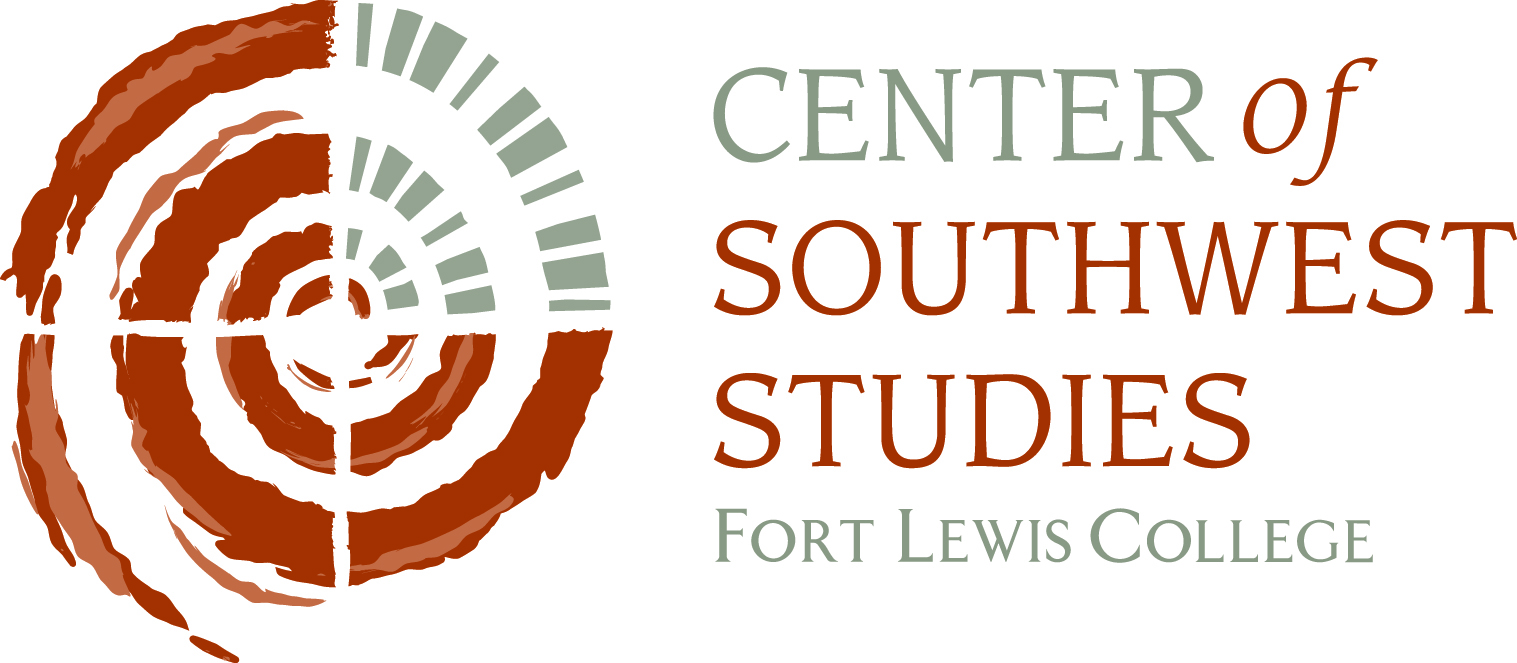 The ONWARD Project is seeking
to identify
and
gather stories
connected to people in photographs related to the historic Rainbow Bridge-Monument Valley Expedition. If you or your family have a connection to the Northern Arizona and Southern Utah region during the 1930-1940's,
we need you
.
Explore the images
Click on an image that you know something about
Share anything you may know about the people or places pictured using the reply form below the image.
Get Started!